MLK Day of Service 2020
January 20, 2020 marks the 25th anniversary of the day of service that celebrates the Civil Rights leader's life and legacy. MLK Day is "a day on, not a day off". MLK Day is the only federal holiday designated as a national day of service to encourage all Americans to volunteer to improve their communities.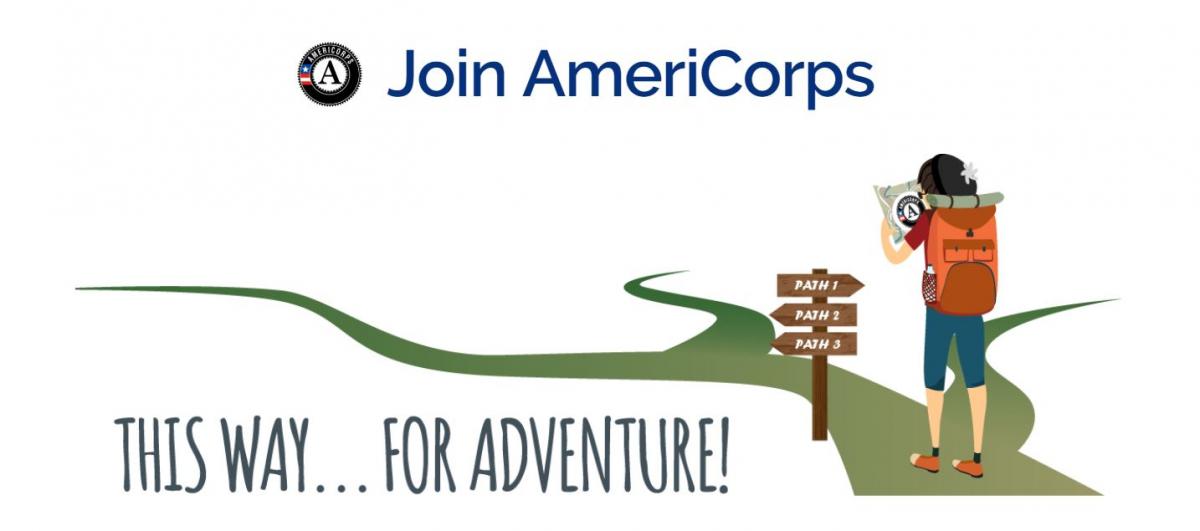 Join AmeriCorps Today!
There are over 80,000 opportunities to serve in AmeriCorps each year, and 450 of those opportunities are right here in Vermont! There are opportunities that work for everyone, from full-time year-long service positions, to 300 hour positions over the summer or during the school year. Learn more about serving in AmeriCorps in Vermont and find an opportunity for you by visiting our AmeriCorps State Programs.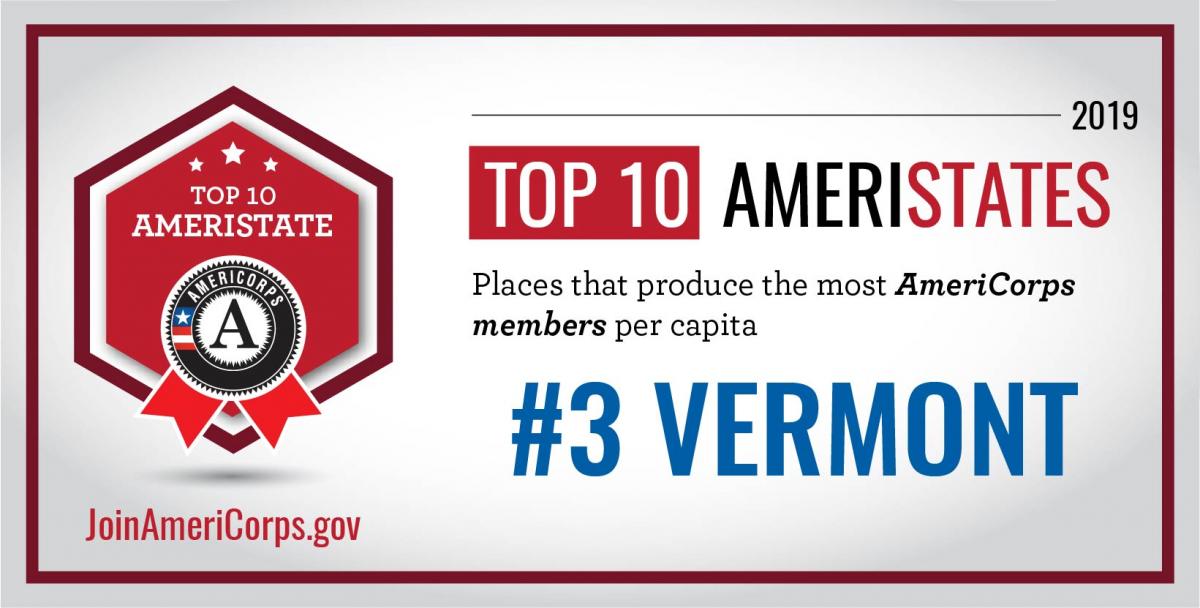 Vermont Ranked #3 AmeriState for Producing AmeriCorps Members 
SerVermont is excited that Vermont is ranked #3 for producing AmeriCorps members per capita. The rankings were determined by the Corporation for National and Community Service by associating the permanent address of AmeriCorps members to a US designated place and state, including the District of Columbia. For more information please visit the CNCS AmeriStates Page.